About Mitsubishi Motors
We've been selling cars in the UK since 1974 and we remain as
passionate today as ever about delivering exceptional cars and
excellent customer service. Read on to discover some of the ways
we share our passion with other people and organisations.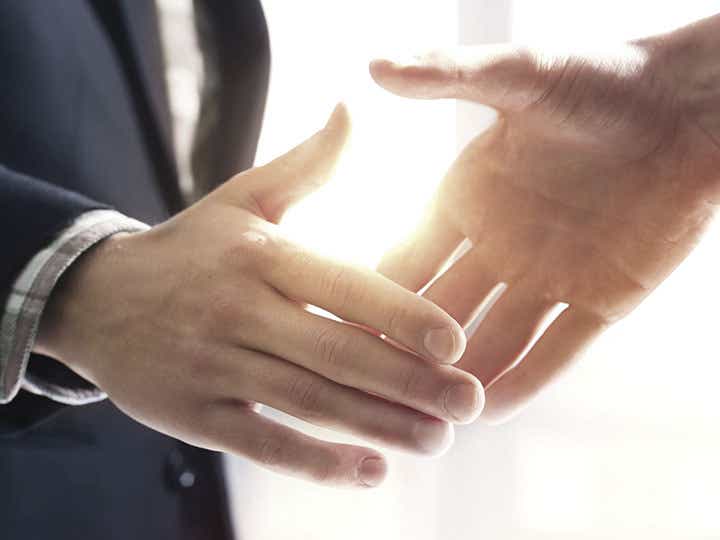 Our promise to you
Read and download our customer care charter to find out how committed we are to giving our customers the best service we can provide.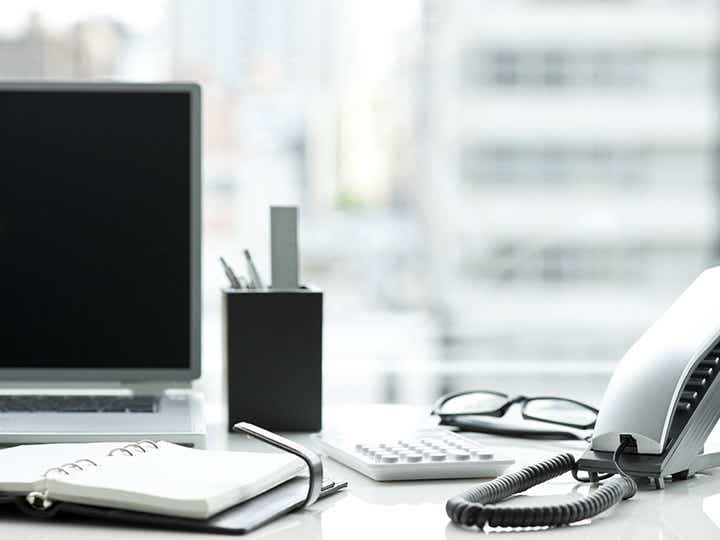 Data Protection
Understand what information is being collected, why it's being used and how you can have it removed by contacting our DPO.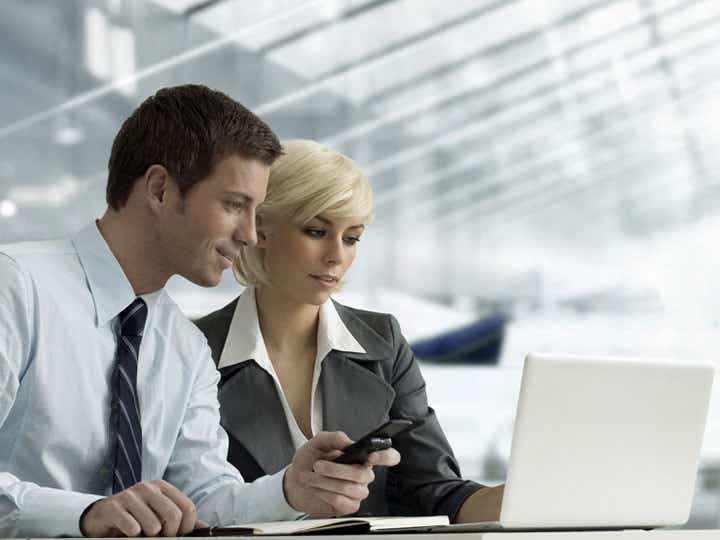 Legal Disclaimer
Learn what can't and can be used on the Mitsubishi Motors in the UK's website.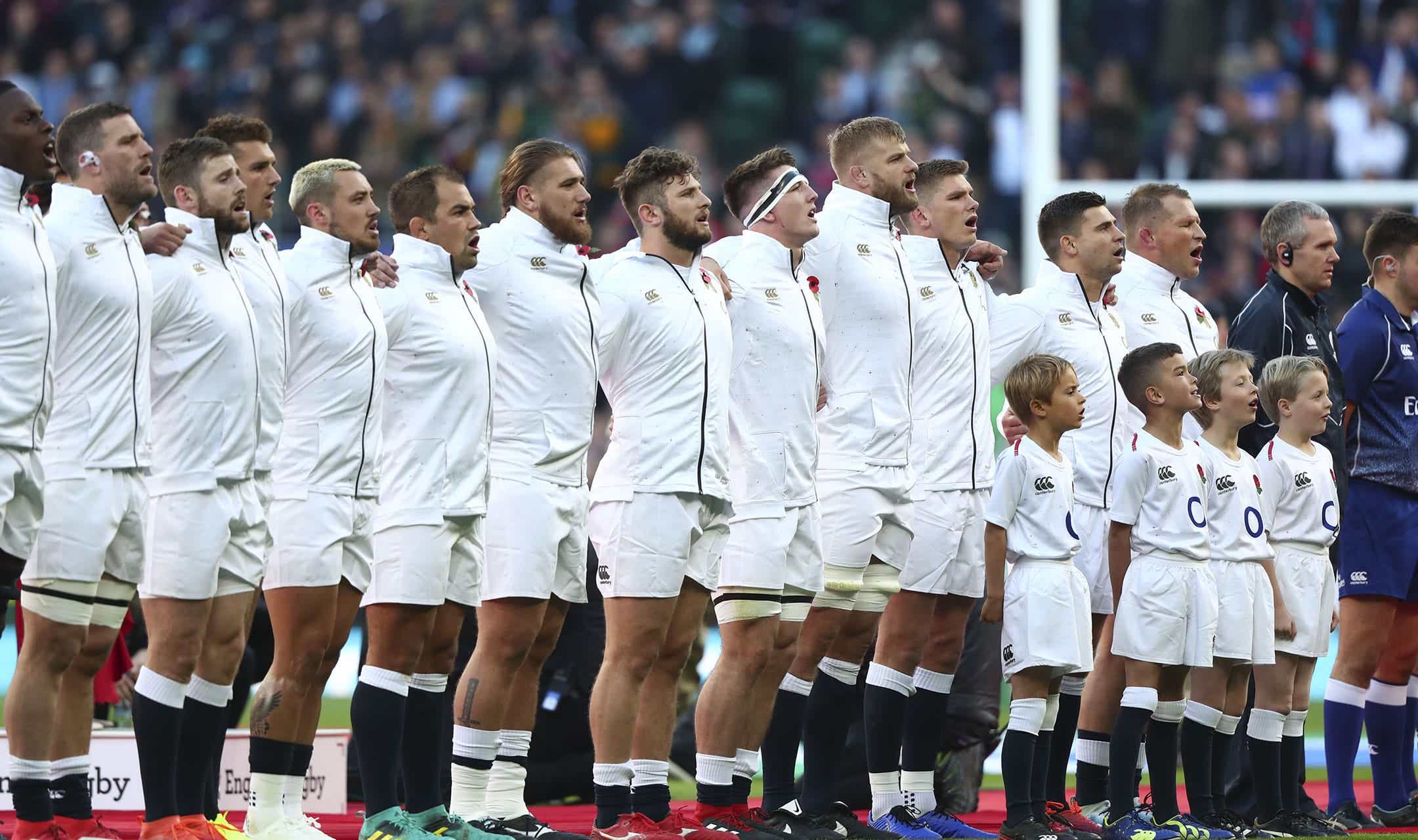 PARTNERSHIPS
Supporting clubs & events across the UK
We partner, sponsor and support of a variety of different sporting teams, sporting events and car clubs. Take a look through our partnerships.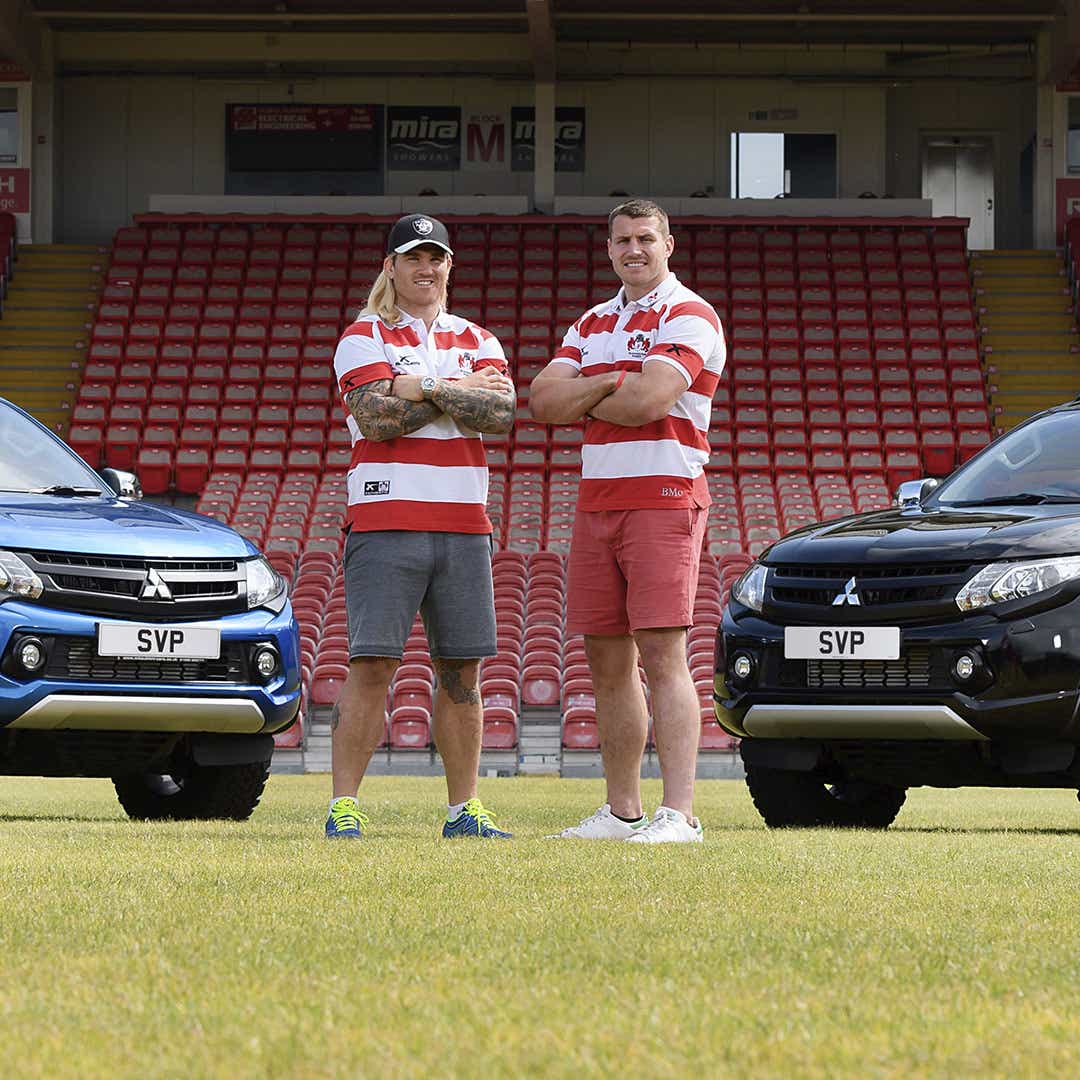 Brand Ambassadors
We are proud to have a variety of celebrities as ambassadors for the Mitsubishi Motors brand. Take a look and read through their stroies.
Environmental Strategy
Protecting the planet and all it's inhabitants is important to us here at Mitsubishi. Download and view our current and past environmental strategy to find out how we are doing our bit to save the planet.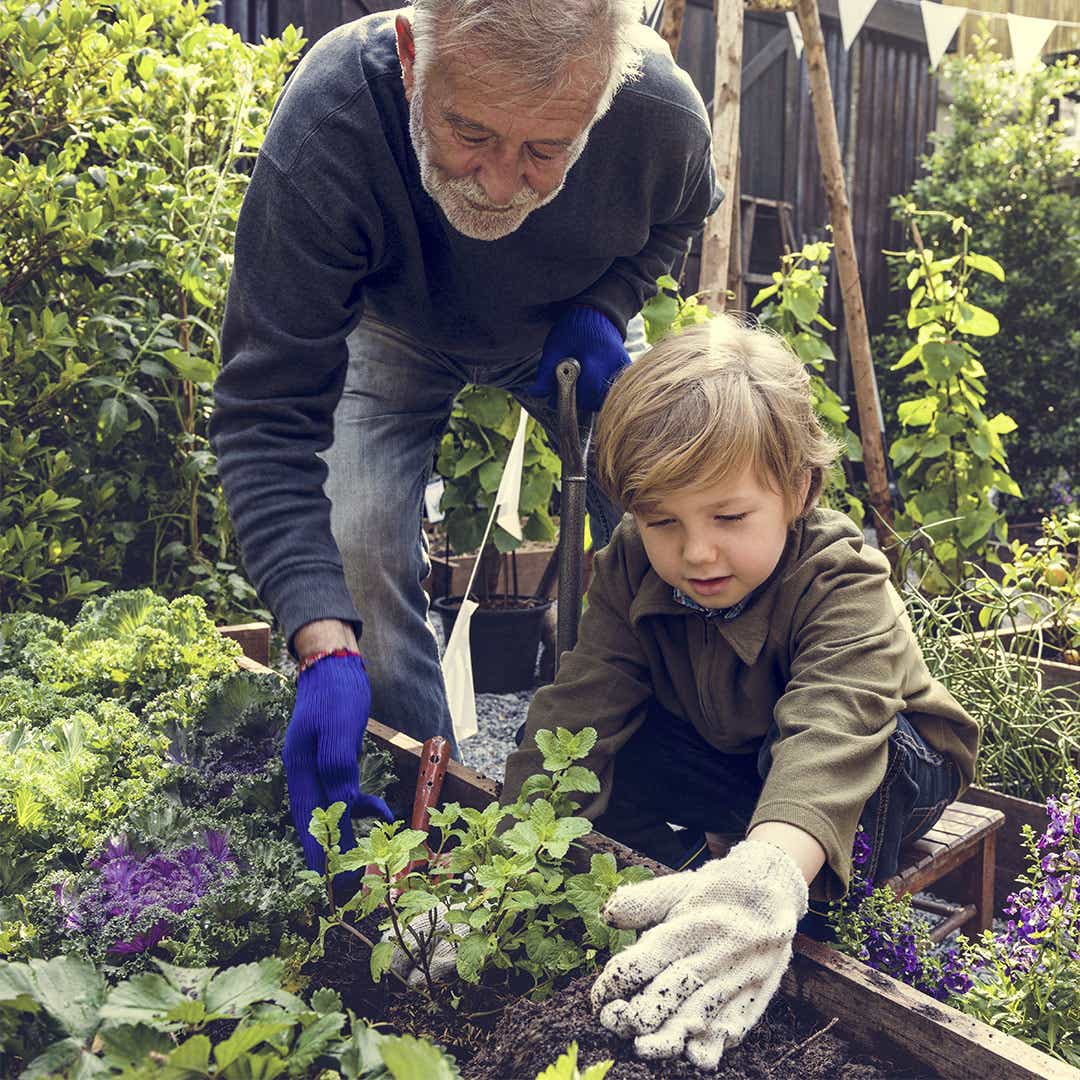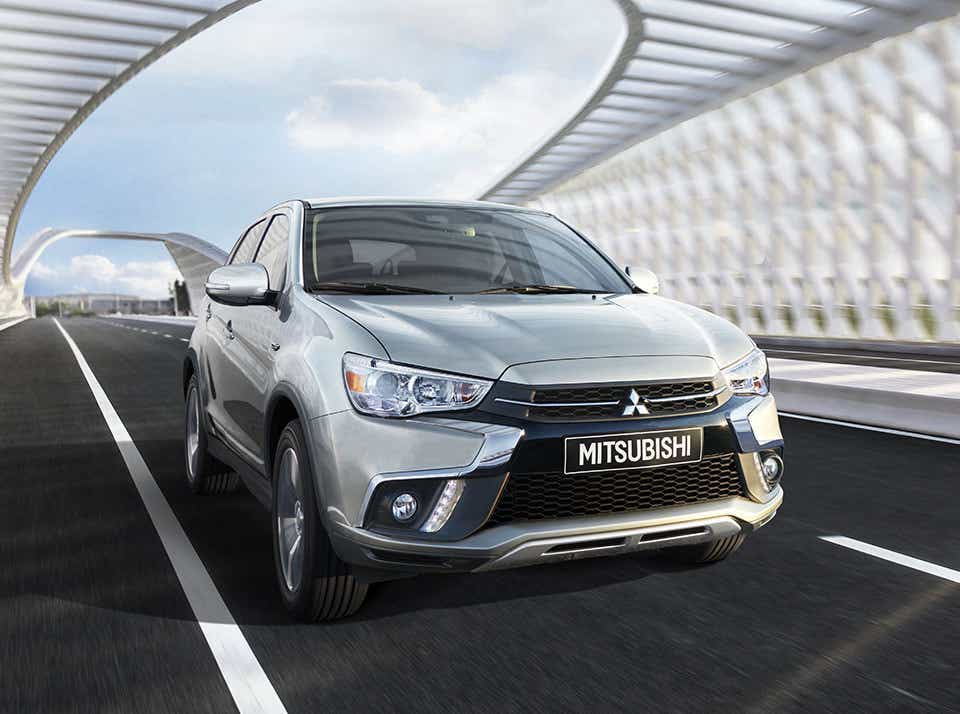 Armed Forces
Supporting our Armed Forces is one of our top priorities. Discover how we are doing this for our men and women in the Armed Forces.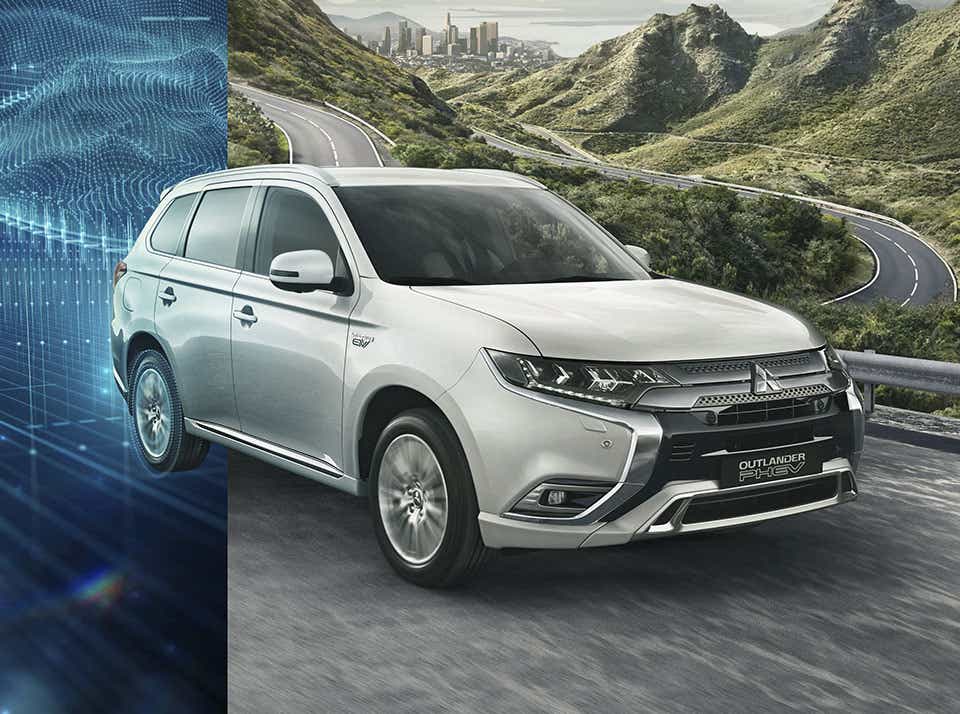 WLTP
The new standard at which all vehicles are tested to see how efficient and environmentally friendly they are. Read through the testing process and what the difference is between NEDC and WLTP.